My Featured Posts
C
Charred onion – tomato salad
A perfect side salad to serve alongside fish dishes or a steak, this onion and tomato salad uses chunky salad onions which won't wilt once..
About Me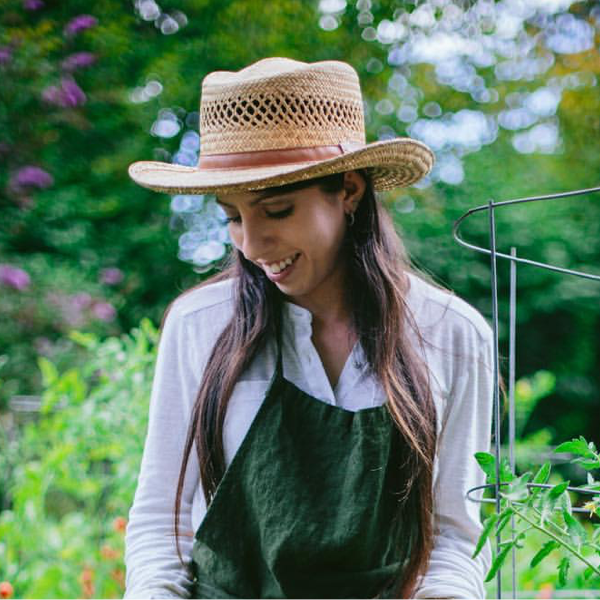 Hey guys! As a Dietitian Nutritionist, nutrition is my jam. NS—your source for a balanced wellbeing. Here you'll find simple and delicious recipes, an awesome community, health advice, and all things to keep you feeling your best. Live Whole. Eat Well. Feel Amazing.
You May Like
G
Garlicky mushroom penne
Add protein to a vegan pasta dish by using a low-fat hummus in the sauce. With the mushrooms and wholemeal penne, you have a healthy and filling dinner..
C
Celeriac, hazelnut – truffle soup
Rustle up this healthy vegan celeriac and hazelnut soup as a starter on Christmas Day. Truffle oil adds a bit of luxury, or leave it out for..
T
Tofu scramble
Try our vegan spiced tofu with cherry tomatoes for an egg-free take on scramble on toast. Perfect for breakfast, served on rye bread Prep: 10 mins Cook:..
C
Chocolate chia pudding
Make a tasty, healthy chocolate pudding in just five minutes. It's low-calorie and vegan, too, and the chia seeds are a great source of omega-3 fatty acids Prep: 5 mins No..
T
Tomato, pepper – bean one pot
Make a batch of this stew at the weekend, then chill or freeze it in portions for easy midweek lunches. See our different toppings to..